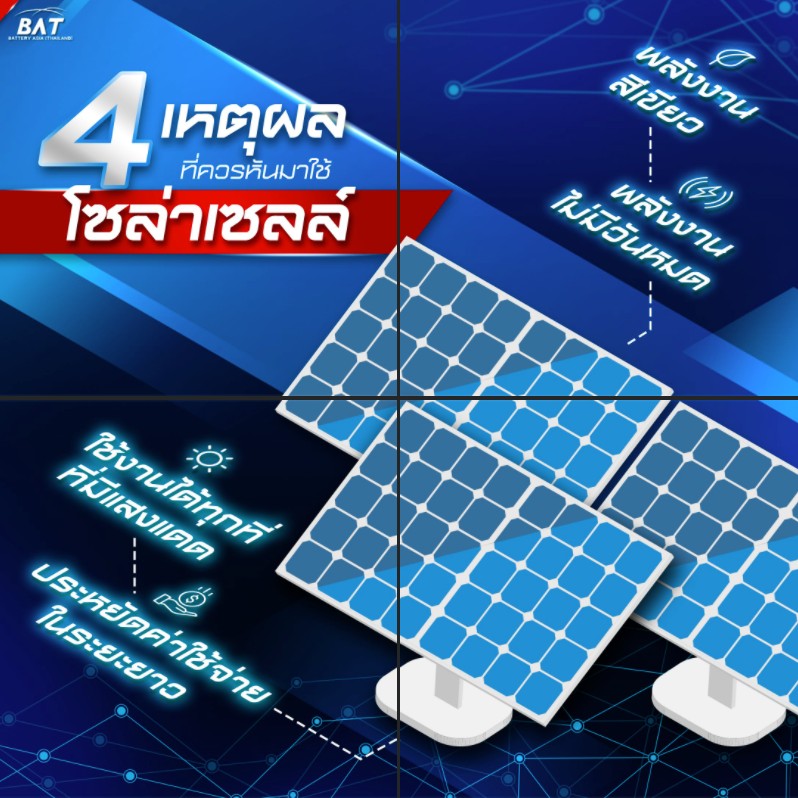 4 REASONS WHY WE SHOULD TO USE SOLAR CELL
As everyone knows, oil, coal, or natural gas are used energy. It also releases harmful pollution.
Environment as well .. Is it time for us to turn our attention to the world? More environmentally conscious than ever
'...
Read more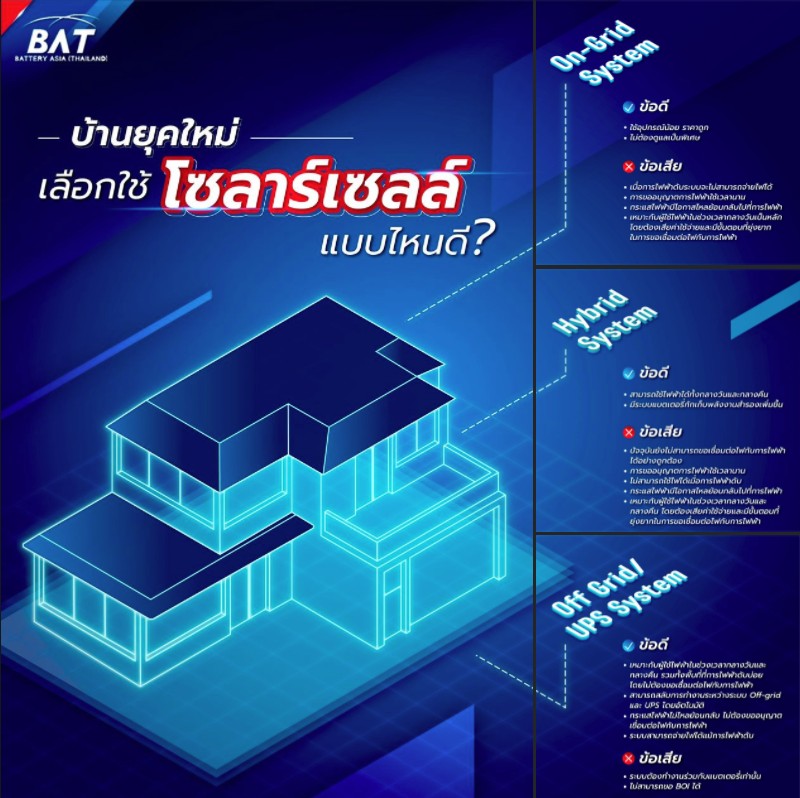 HOW TO CHOOSE SOLAR CELL FOR HOME
What kind of solar cells should you choose in 2020's home? As everyone knows that Solar cells are expensive and the installation process is slow.
That would be complex, but when compared to the benefits of solar cells that...
Read more