Lithium batteries caring every detail of the lithium battery pack system, which will assure you get the safest and durable battery during application. Lithium batteries also meet the highest demands and standards of quality and safety, which gives our customers an eco-friendly and cost-effective choice for reliable material handling equipment.
Lithium Battery System is available in 24V,36V,48V,72V, and 80V options.
Long Cycle Life (more than 4,000 Cycle Life)
Maintenance Free
Quick charging + Opportunity Charging
Safety
High Energy Efficiency higher than Lead Acid up to 25%
Environment-friendly
Universal Application for Different Models
Battery Monitor Over Internet
5 years warranty
APPLICATIONS
---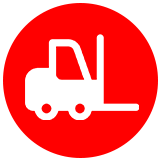 Forklifts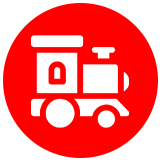 Mine locomotives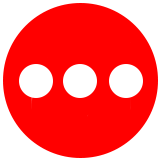 Etc.
หน้าจอแบตเตอรี่
ตู้ชาร์จที่ใช้งานร่วมกับแบตเตอรี่ลิเธียม
CERTIFICATE